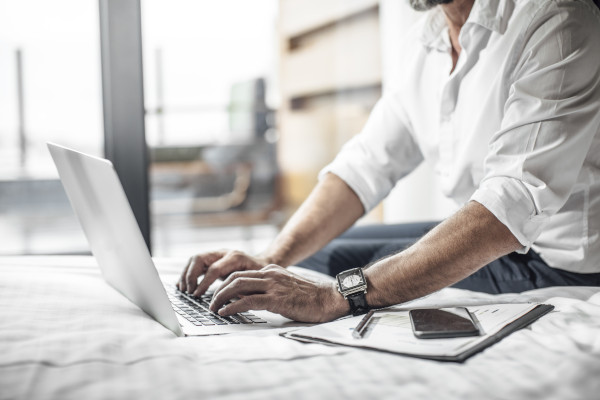 Manage your floor plans with ease
Plan Registry lets you create your own library of floor plans and store all the relevant files.
Lodge plans for any kind of building, from granny flats and houses to multi-storey high-rises. Then, use smart filters to quickly find the right plan for the job.
Organise, find and share your floor plans in one place.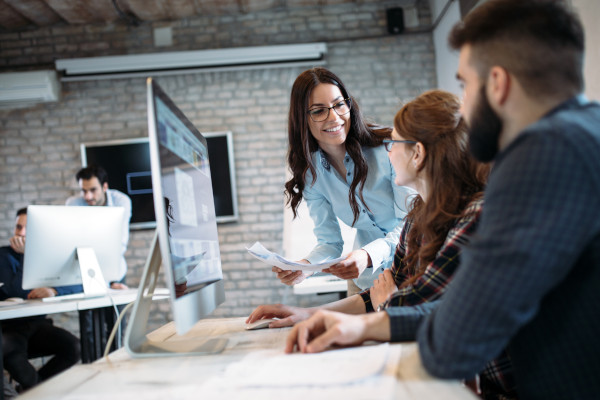 Bring floor plans and files together
Whether you're working with a handful of plans or hundreds, the number of files can quickly become overwhelming.
And if you're losing track of the plans created, you could spend hours searching for the right one for your next project.
Plan Registry is a designed-for-industry tool that lets you store all your files in a single online location. You can easily invite colleagues or clients to view your library of plans.
Search plans and view files easily, from anywhere in the world.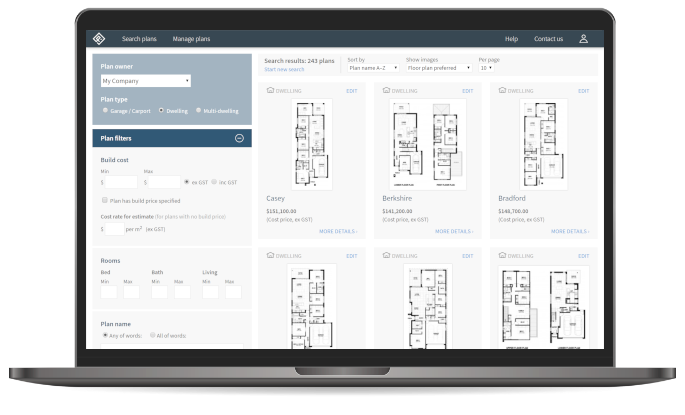 Smart filters to help you find the right plan
With Plan Registry, finding the best plan is fast and easy.
Detailed search criteria help you find plans that match your precise specifications. Consider the characteristics of your site, as well as the features that will appeal to future residents.
Search your own plans or search plans that have been shared with you. Plan Registry captures all the information you need to maximise the potential use of each plan.
How Plan Registry can help
Get started
Set up your Plan Registry account in less than ten minutes.
It's quick and easy to lodge your floor plans. Start managing, sharing and protecting your plans today.